ABOUT INSPIRE
OUR MISSION
We believe every girl of every age has the right to hear that they are created in the image of God.
We believe that every girl was purposely designed with value, potential and destiny and we believe that every girl can INSPIRE the next girl to believe in Jesus.
We do this by creating opportunities for girls to unite together, to forge new friendships, to deepen our spiritual roots and to connect both heart and soul.
We are inspired to see this World through the Word of its Creator and we take responsibility to make our impact as He desires.
We want to invite you to go ahead and register today for one of our upcoming INSPIRE events. No matter where you live, no matter your nationality, your age nor your financial status, there is a place for you in the INSPIRE Global Sisterhood. Come join us!
UPCOMING INSPIRE LOCATIONS
2023
2024
DATE
1-2 MARCH
VENUE LOCATION
Centro de Conveciones Nueva Generación
Carretera Antigua a Mapachapa
Entre Niños Héroes y Agustin Melgar #100
Col. Niños Héroes
SITE COORDINATOR
Leovy Garduño, Isis Hernández, Josafat Pérez
DATE
8-9 MARCH
VENUE LOCATION
TO BE ANNOUNCED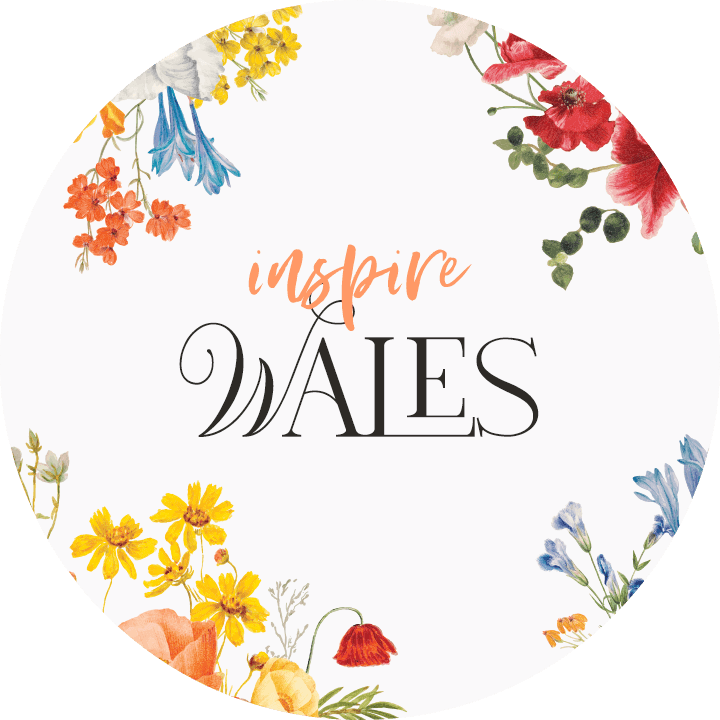 DATE
12 – 13 APRIL
VENUE LOCATION
Peniel Pentecostal Church
New Street
Glynneath, Wales
SA11 5AA
SITE COORDINATOR
Gloria McCartney
mccartney3@me.com
DATE
19 – 20 APRIL
VENUE LOCATION
Hotel Cristoforo Columbia
Via Cristoforo Colombo, 710,
00144 Roma RM, Italy
SITE COORDINATOR
Helen Dejenie
helendejenie.icfrome@gmail.com
DATE
26 – 27 APRIL
VENUE LOCATION
Hótel Selfoss
Eyravegur 2 
800 Selfoss, Iceland

SITE COORDINATOR
Jenny Erlingsson
jennyerlingsson2010@gmail.com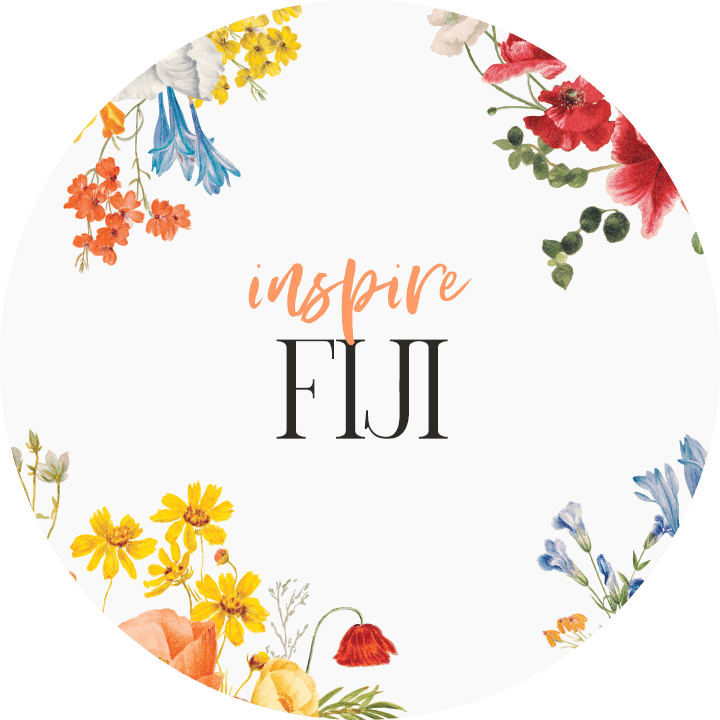 DATE
29 – 31 August
VENUE LOCATION
TO BE ANNOUNCED
SITE COORDINATOR
Kim Gardner
revkimgardner@gmail.com
DATE
13 – 14 SEPTEMBER
VENUE LOCATION
Alviks Kulturhus
Gustavslundsvägen 168A
167 51, Bromma
SITE COORDINATOR
Angela Koenes
angelakoenes@hotmail.com
DATE
4 – 5 OCTOBER
VENUE LOCATION
Praise Family Church
2605 Dawes Road
Mobile, AL 36695
SITE COORDINATOR
Margaret Gibson-Ward
mgibson_ward@yahoo.com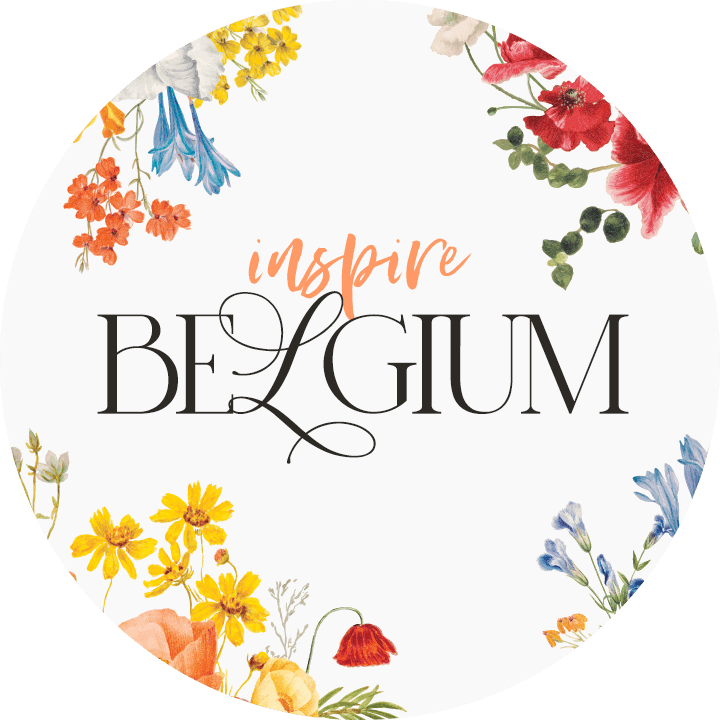 DATE
25 – 26 OCTOBER
VENUE LOCATION
TO BE ANNOUNCED
SITE COORDINATOR
Gail VanBriggle
DATE
1-2 NOVEMBER
VENUE LOCATION
Heart Prague International Church
Brunclíkova 1878/8 
162 00 Praha 6-Břevnov, Czechia

SITE COORDINATOR
Renata Rattayova
renata.rattayova@gmail.com
DATE
15 – 16 NOVEMBER
VENUE LOCATION
TO BE ANNOUNCED
SITE COORDINATOR
Karmi Buckley
karmi.buckley@eu.agwm.org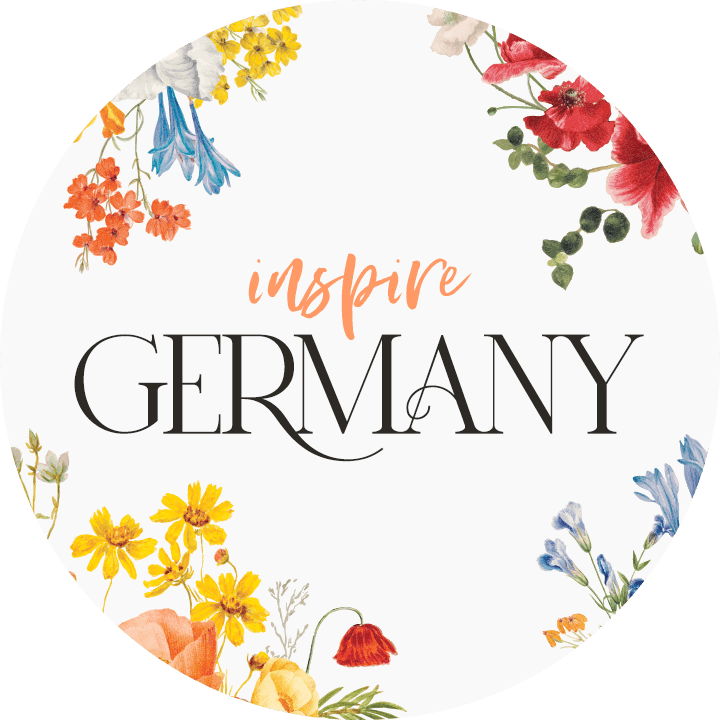 DATE
15-16 NOVEMBER
VENUE LOCATION
TO BE ANNOUNCED

SITE COORDINATOR
Lori Traver
LET'S INSPIRE THE WORLD TOGETHER!
You can make a one time donation or become a partner to The INSPIRE Project. Together, we can INSPIRE the next girl to believe.