Our mission is to INSPIRE girls of every age to believe in a Savior and have hope for tomorrow.
Missionary and worship pastor. Tiby is passionate about discipling and mentoring young women to develop their gifts of the spirit. She leads VCC Latino alongside her husband and together they have two kids, Rachel and Zion.
Currently residing in Vienna Austria, Paula is a Worship Leader, Speakerand Coach. It is her mission to inspire others to develop an intimate relationship with Jesus that leads to a life of purpose and destiny.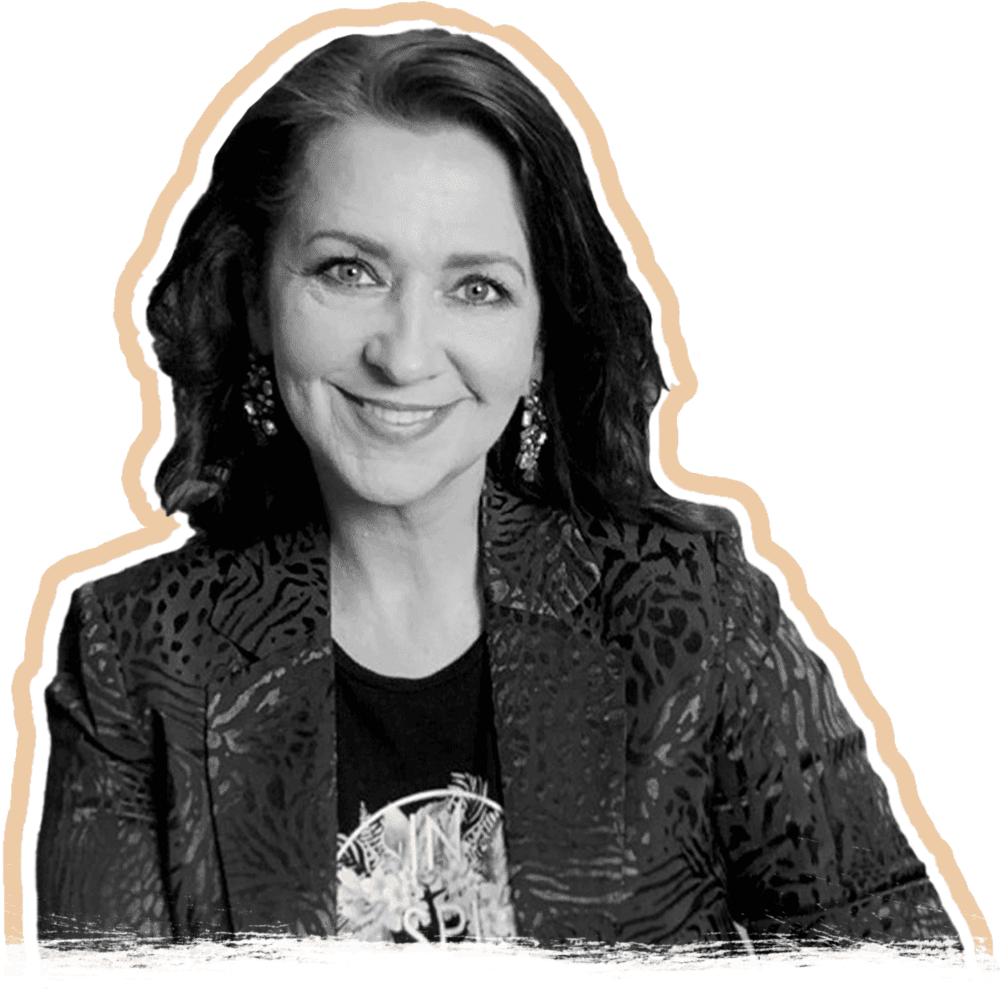 Pastor, missionary and inspirational speaker. Pastor Melinda currently lives in Vienna, Austria.  In 2017 she felt God gave her a vision of how to reach every woman and girl in Europe.
FRIDAY

14:00 – 15:00 Registration Open
15:00 – 17:30 Princess Activities in the Park
15:00 – 16:00 INSPIRE Workshop
Mental and Emotional Health
16:00 – 16:30 Coffee Break
16:30 – 17:30 INSPIRE Workshop
Empowered by the Holy Spirit
18:30 – 19:00 Doors Open 19:00 – 21:00 Session 1
SATURDAY

09:00 – 10:00 INSPIRE Sisterhood time
(Cafe, Boutique and Prayer Room open)
10:00 – 11:30 Session 2
11:30 – 12:30 Morning Break
12:30 – 13:30 Session 3
13:30 – 15:30 Lunch
(on your own)
15:30 -17:00 Session 4 
Pricing
SPACE IS LIMITED GET YOUR TICKETS EARLY
EL CUPO ES LIMITADO ADQUIERE TUS BOLETOS CON ANTICIPACIÓN
35€
Early Bird tickets
(before 21 April)
25€
Student tickets
(ages 11-25)
10€
Princess ticket
(ages 10 and under)
350€
Group tickets
(buy 10 get one free)
Venue Location
Christian Life International Church
229 Calle León y Castillo
Las Palmas de Gran Canaria, CN, 35005
SITE COORDINATOR:
Nikkita Lewen
CONTACT EMAIL
nikkitalewen@gmail.com