Our mission is to INSPIRE girls of every age to believe in a Savior and have hope for tomorrow.
Using her gifts of teaching, preaching, counsel and worship, Alexa leads hearts to healing and wholeness. In addition to ministering across the U.S and Latin America, she and her husband pastor a growing bilingual church in Amarillo, Texas.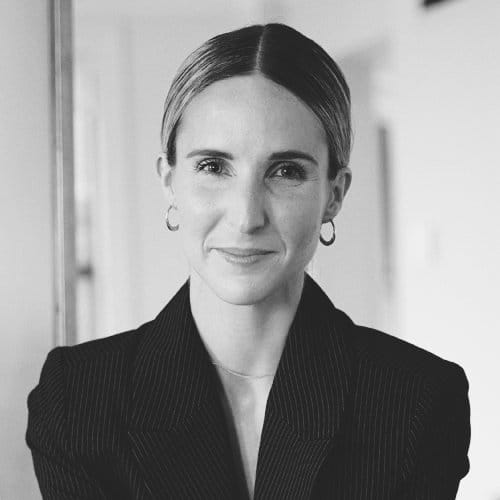 Kristen is a pastor, speaker, wife and mother. She loves to speak life into women of all ages, inspiring and challenging them to live out their God-given purpose. Kristen leads Trinity New York with her husband in New York City.
Pastor, Motivator and Inspirational Speaker. Melinda launched the first INSPIRE in 2017. She is passionate to carry the message that every woman and girl can INSPIRE others to know the hope that is only found in Jesus!
FRIDAY

14:00 – 15:00 Registration (Boutique open)
15:00 – 16:30 Session 1
16:30 – 18:30 Dinner Break
18:30 – 20:00 Session 2
SATURDAY

9:30 – 10:00 INSPIRE Sisterhood time (Cafe, Boutique and Prayer Room open)
10:30 – 12:00 Session 3
12:00 – 13:30 Lunch Break
13:30 – 14:30 Session 4
14:30 – 14:45 Stretch Break
14:45 – 16:00 Session 5
Venue Location
Hotel Savoyen
Rennweg 16
1030 Wien, Austria
SITE COORDINATOR:
Djonia Mendez
CONTACT EMAIL
office@inspireglobalsisterhood.com