Our mission is to INSPIRE girls of every age to believe in a Savior and have hope for tomorrow.
Pastor and wife of Senior Pastor of Life Church, Fiji. Lanieta is passionate about the spiritual growth in the young girls and women in the Pacific.
Inspired to inspire,
Mere
resides in Nadi, Fiji Islands. She is passionate about sharing her story and the love of Jesus to every woman and girl she meets.
Currently residing in Vienna Austria, Paula is a Worship Leader, Speaker and Coach. It is her mission to inspire others to develop an intimate relationship with Jesus that leads to a life of purpose and destiny.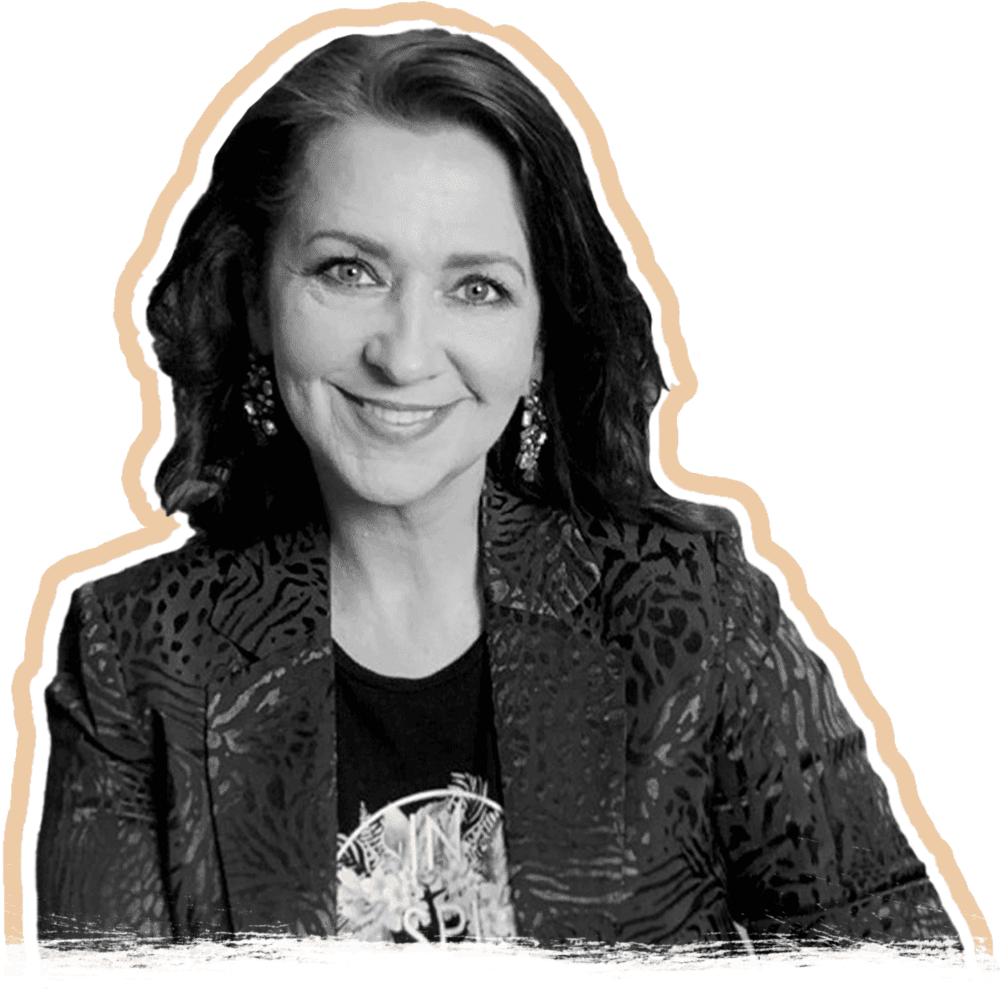 Pastor, Motivator and Inspirational Speaker. Melinda launched the first INSPIRE in 2017. She is passionate to carry the message that every woman and girl can INSPIRE others to know the hope that is only found in Jesus!
FRIDAY

8:00-10:00 Registration, Coffee and Pastries
10:00-12:00 Opening Session
12:00-13:30 Lunch provided on site
13:30-14:30 Session 2
14:30-15:00 Afternoon Coffee and Refreshments
15:00-16:00 Session 3 
SATURDAY

8:00-10:00 Morning Coffee and Pastries
10:00-12:00 Session 4
12:00-13:30 Lunch provided on site
13:30-15:00 Closing Session
15:00 Afternoon Talk Time with Coffee and Refreshments
Pricing
$80

(FJD)
Early Bird tickets
(before 1 July)
$40

(FJD)
Early Bird tickets
(before 1 July)
Venue Location
Tanoa International Hotel
Votualevu Road
Nadi Airport, Fiji
SITE COORDINATOR:
Mere Yavala
CONTACT EMAIL
mereyavala11@gmail.com