Our mission is to INSPIRE girls of every age to believe in a Savior and have hope for tomorrow.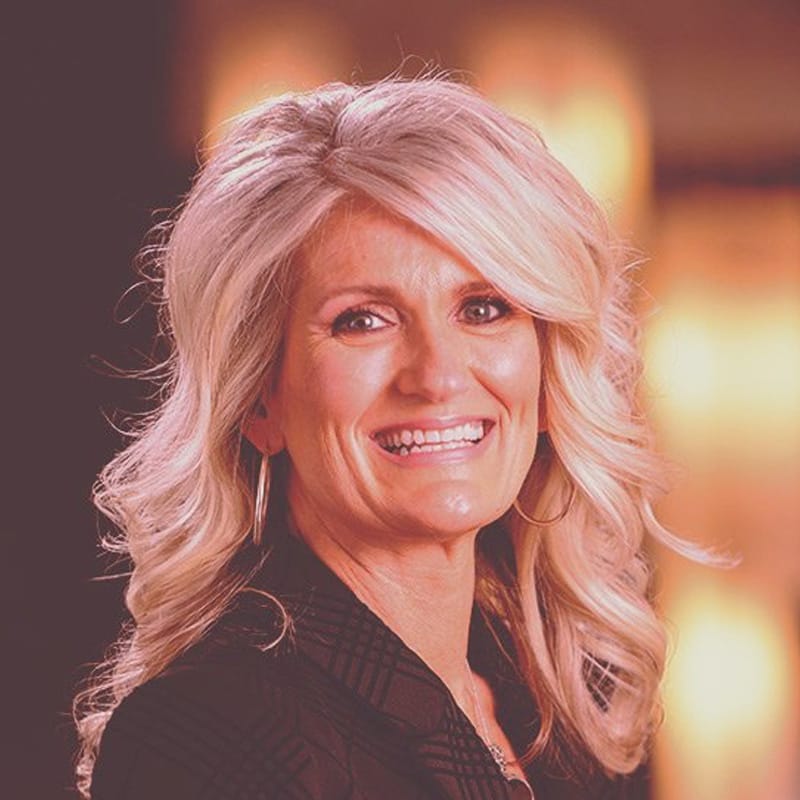 FRIDAY

TO BE ANNOUNCED
SATURDAY

TO BE ANNOUNCED
Pricing
SPACE IS LIMITED GET YOUR TICKETS EARLY
8,000 ISK
Early Bird tickets
(before February 26)
5,000 ISK
Student tickets
(ages 12-15)
2,500 ISK
Princess ticket
(ages 11 and under)
FAQs
Bring your Bible and a Journal if you have one, as well as your friends, family members and work colleagues. If you don't have a Bible you can download the YouVersion Bible App here.
This conference is for women and girls of all ages, from the youngest to the oldest. We believe there is beauty and strength that we can all learn from one another so feel free to bring your daughter. Our desire is to reach generations together with hope and encouragement.
Venue Location
Hótel Selfoss,
WXPV+XV4, Eyravegur 2,
800 Selfoss, Iceland
SITE COORDINATOR:
Jenny Erlingsson
CONTACT EMAIL
jennyerlingsson2010@gmail.com